Tuscan quality street foodHealthy ingredients and Tuscan D.O.P product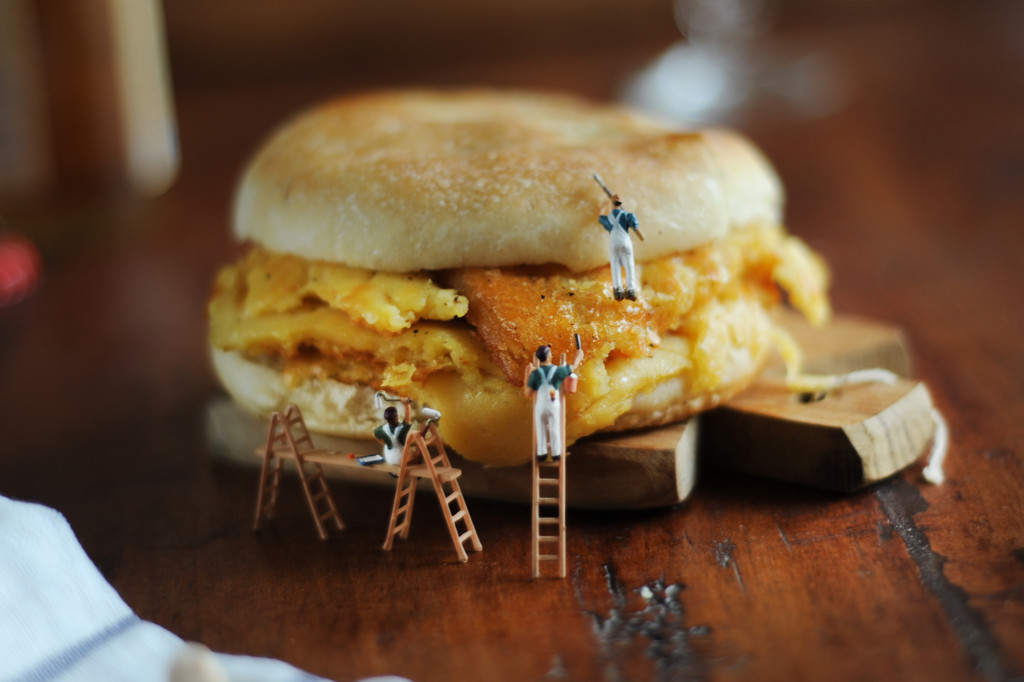 Tuscan Corner
presents recipes belonging to the Tuscan quality street food on the London market. It bases its choice on the professional experience acquired by the associates during twenty years of activity in their own region: Tuscany. Tuscan Corner shop proposes both an unknown street food for the English market and a preparation internationally famous but renewed by the use of typical Tuscan products. Our marketing slogan is "innovation by tradition" and our ideal reference is the traditional Tuscan "cucina povera", a way of making cuisine based on simple recipes that use genuine ingredients. That's why the street food we propose has high quality standards and really good taste. We are going to use
healthy ingredients and Tuscan D.O.P. products
, that is to say Protected Designation of Origin. Its presentation will have an Italian style packaging.
Tuscan Corner
proposes on the London market three different typologies of street food, different one from another for their notoriety and ingredients. Some other recipes will be gradually proposed to customers.The first three street food proposed are: 
THE CINQUE E CINQUE
THE CASTAGNACCIO
THE TUSCAN PIZZA
Our Philosophy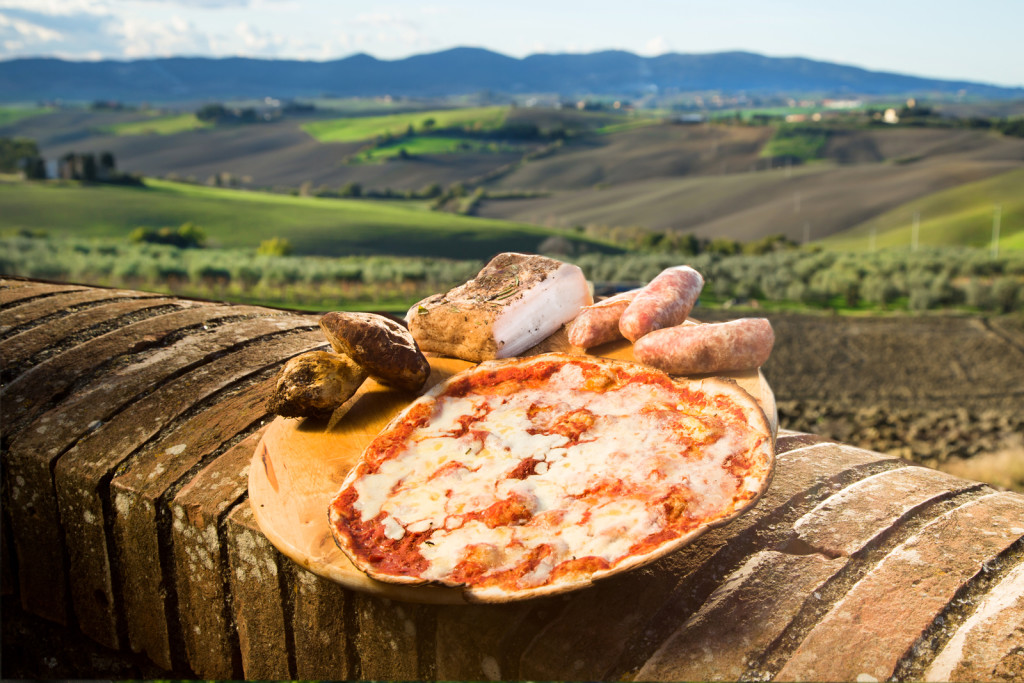 Great Britain is a land that has always been open to culinary languages and cultures from all over the world.
Tuscan Corner shop offers "food bites" of emotion that have an Italian added value and whose focus will be on Tuscany.
It first presents Cinque e cinque on the English market as a tasty, nourishing new product that will satisfy whoever is looking for a satisfying, fast meal, made with high-quality, organic healthy ingredients that require no processing and a minimal amount of coking while being good value for money.  Despite being unknown abroad it is a dish that is emblematic of Italian cuisine since it is healthy, very tasty, made with nourishing ingredients and is cheap. It also goes well with other dishes and beverages. It is our intention to offer customers other Tuscan quality street food in addition to Cinque e cinque, such as Pizza Toscana and Castagnaccio, to let them complete somehow the experience of trying a "Tuscan taste" pizza and an original desert coming from the same region. Later we will offer customers other suggestions always coming from Tuscany.
Quality
Whilst we are interested in selling street food, it is also our intention to offer a high quality products with traceable and organic ingredients. 
A quick meal with a traditional taste
We want to give our clients the chance to enjoy typical Tuscan dishes without the need to sit down in an expensive restaurant, and be able to take advantage of a lunch break and immerse themselves in the typical flavours of popular Italian cuisine.
 Concern for the environment
All our packaging will be from recycled materials, be recyclable and be produced with respect for the environment.
Promotion of Tuscan culture
The atmosphere will be Tuscan; in terms of the food and drinks on sale as well as events on offer. These will include the poetry, music and art of one of Italy's most prestigious regions, thereby providing a framework that will make the experience of tasting even more complete.